2nd 9 Weeks Principal`s & Honor Roll List
---
Order your 2019-2020 LMS Yearbook
---
---
---
2019-20 School Supply Lists & Summer Reading
6th Grade Supply List
7th Grade Supply List
8th Grade Supply List
8th Grade Summer Reading
---
LMS Student Handbook Now Available!
---
LMS 6th Grade Parent/Student Questions
Student Registration links located here.
---
---
---
LMS Revopay Letter
Click on icon below to go directly to the LMS Revopay link.
---
Smiles to Go Dental Screening Consent Form
---
---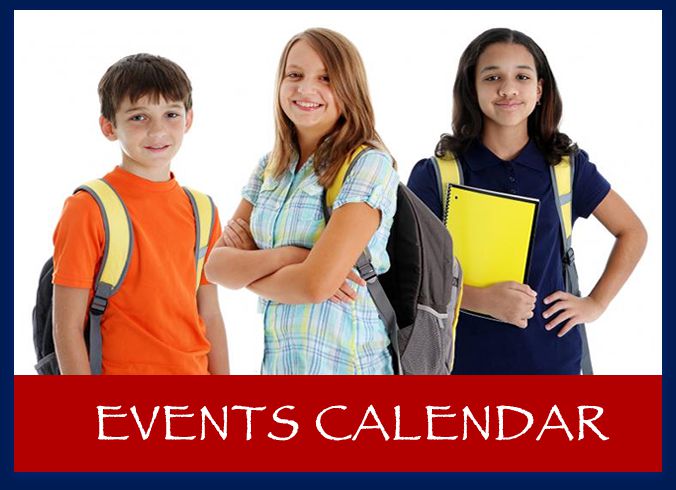 ---
MDE Family Guides for
Notice to Parents:
According to Mississippi House Bill 1530, students must be on campus 63% of the instructional school-day to be counted present for the day. Any child who misses more than two hours and forty-one minutes will be counted absent for the day. Any child who checks-in after 9:51 A.M. or leaves prior to 12:30 P.M. will not meet the 63% requirement. Students who leave for early doctors' appointments are encouraged to return to school if medically possible.
---